A community inspired by YOU!
Info
We are a Minecraft network that brings forth lots of fun gamemodes and people to play with.

Gamemodes
Here's our fine selection of gamemodes for you to choose and play from!
Fancy SMP
Our reimagined version of Fancy SMP. See our Gamemodes section on our website for more in-depth information on Fancy SMP.
...and More!
We are already working on more gamemodes, we wish we could tell you more but there is some jerks out there that likes to steal ideas -_-
Our Head Staff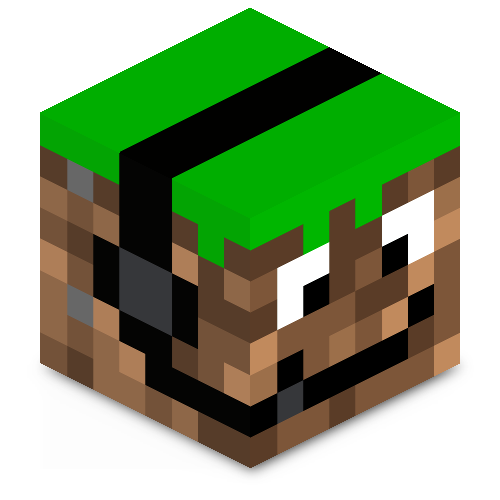 Tech_Bot_7
Owner
Founder and Frontend Configurator
PaperBoyPaddy
Owner
Founder and Backend Configurator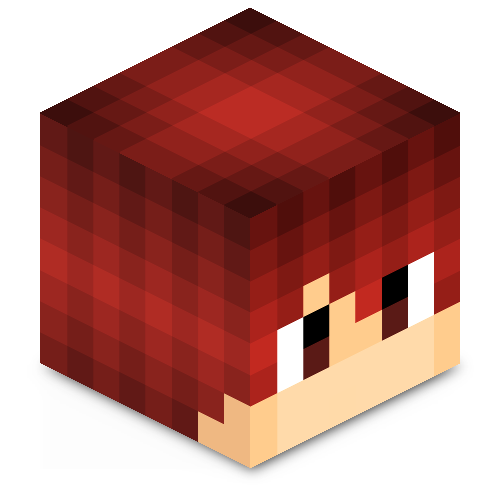 RedDragon1132
Admin
Admin and Frontend Configurator